A luxury retreat on the banks of the mighty Niagara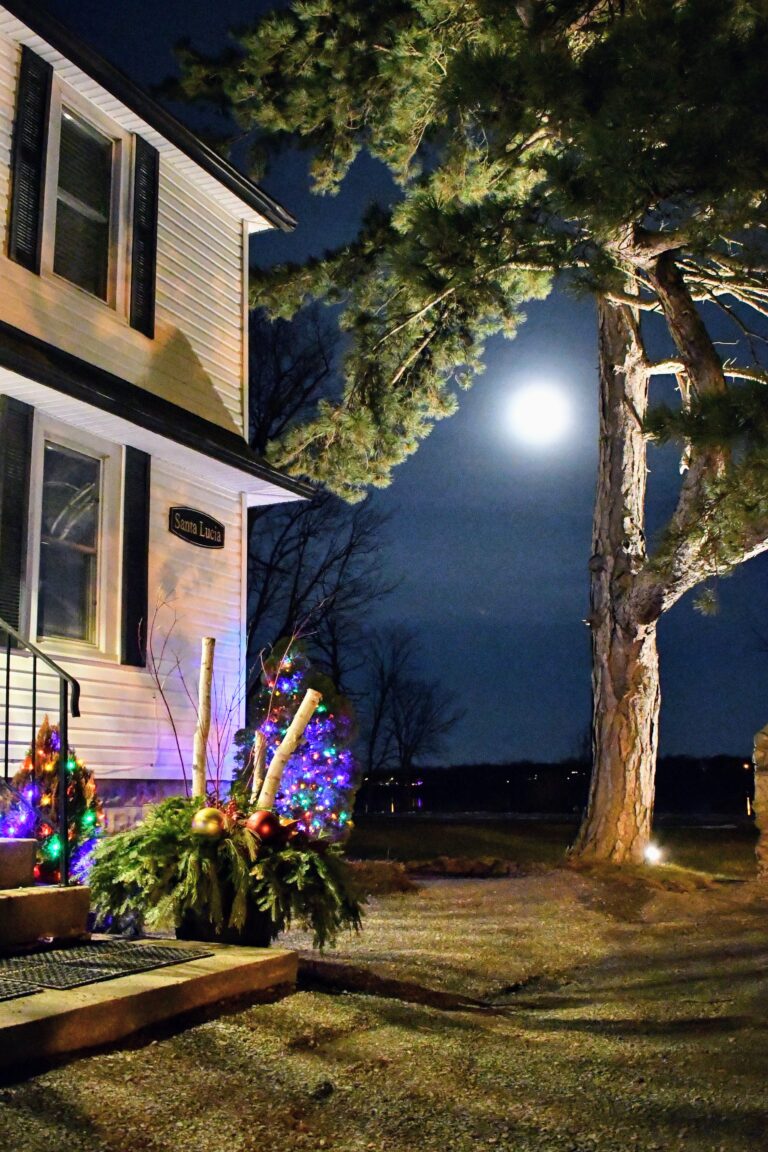 A completely modern and inviting residence that preserves its heritage as one of the most historic locations on the Niagara River.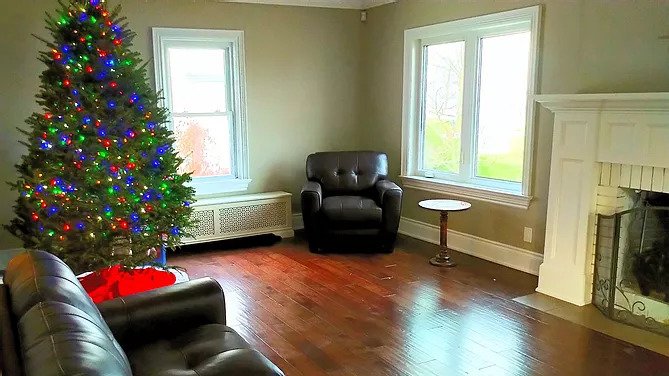 Enjoy stunning views from almost every room. Relax and enjoy the inviting atmosphere of the family room after a long day of taking in the sights and experiences of the Niagara Region.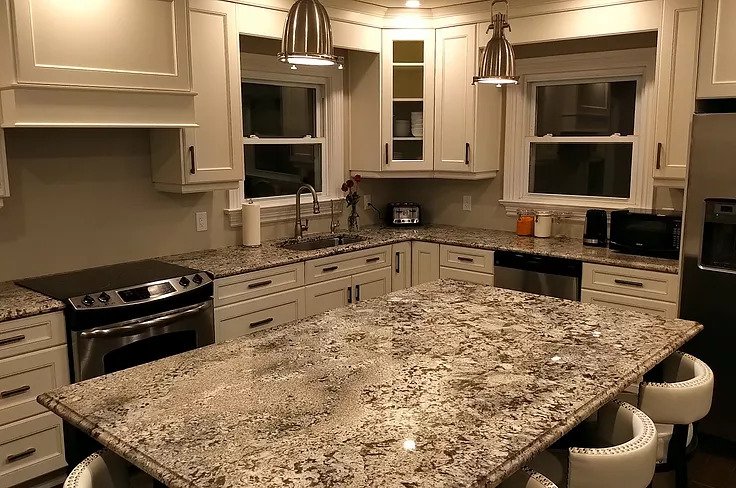 Preparing and enjoying a meal in the stunning kitchen is easy with fantastic appliances and gleaming granite counter tops.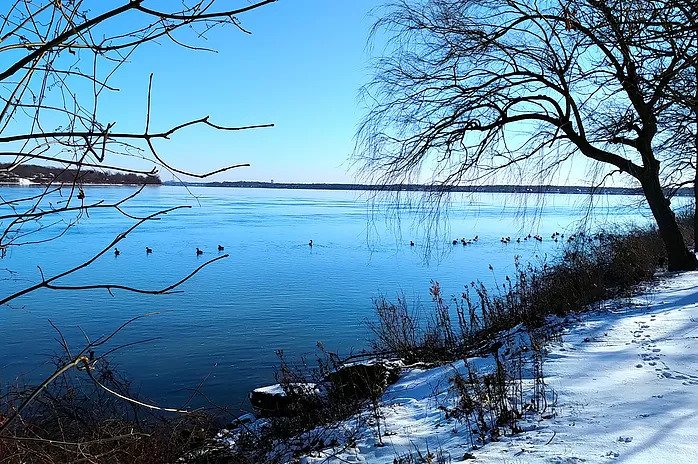 The Niagara River Parkway is known around the world as one of the most scenic locations in Canada and abounds with walking and biking trails, golf courses and other amenities. Santa Lucia is only a five minute drive to the Falls, yet is secluded from the hustle and bustle of the hotel district. Be as close to or as far from the action as you are comfortable with! The ultimate family vacation!
Clean rooms, great customer service. Stunning views, we enjoyed our stay and will definitely return in 2021. Thank you for your hospitality!
So close to the falls. Spectacular views. Luxury in and out. We had lots of fun and the convenience of being so close to downtown is unmatched.